Annabeth, is the daughter of Athena the goddess of wisdom. I have not gotten far in the Percy Jackson series I am only as far as the forth book, but so far I am such a big fan of Annabeth. In the first book Annabeth said to Percy Jackson,
"You drool in your sleep" -The lighting thief Annabeth chase.
here are some more pics of Annabeth,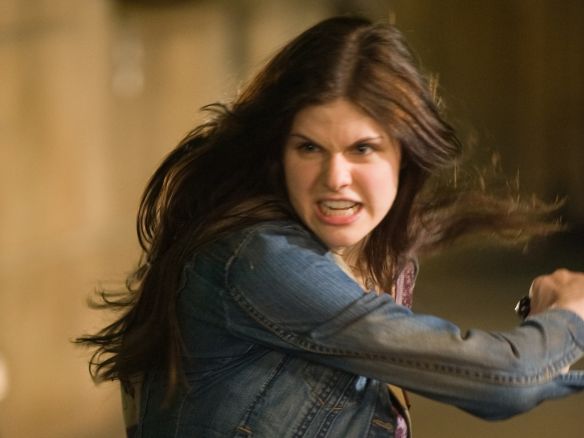 So I coud not find this certatn meme but I will just tell you what it said,
How to kill a spider by Annabeth Chase
Step 1, Grab a tissue
Step 2, approach the spider slowly
Step 3, very carefully burn the whole house down!